Best wishes for a wonderful summer of
reading, learning and growing!
Classes begin on Tuesday, September 3.
Rosthern Community School will open in fall, 2020
If your child will be five years old by December 31, 2019,
it's time to register for Kindergarten!
KINDERGARTEN REGISTRATION
Kindergarten registrations are now being accepted at the Prairie Spirit school
in your community.
Schools
WELCOME TO
PRAIRIE SPIRIT
SCHOOL DIVISION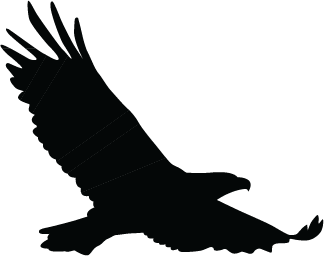 Over 10,000 students in 47 schools in 28 communities surrounding the City of Saskatoon in the Province of Saskatchewan
---
MISSION: Learning without limits in a world of possibilities
VISION: Learners for life
---
---
Located within Treaty 6 Territory
Treaty 6 encompasses the traditional territories of numerous First Nations, including Cree, Dene, Nakota, Saulteaux, and Ojibwe and the homeland of the Métis Nation. Treaty 6 (PDF)
---
---
TWEETS
Open in Twitter
Official Twitter account for Prairie Spirit School Division, the vibrant, learning-focused public school division surrounding the City of Saskatoon, SK, Canada!
2470 Tweets
1552 Followers
453 Following
---
Open in Twitter
Joel Driedger
@the_driedge
I will be teaching English this fall for the first time in almost 10 years! Reading 180 days @pennykittle… https://t.co/fgiQgNQM8D
2 days ago
Open in Twitter
Amy Orth
@ruperjai
This quote. Applicable at all ages. #restplaygrow #mpscpssd https://t.co/Vi2DDYYo70
1 week ago
---
WORK AT PRAIRIE SPIRIT
If you are seeking a position with Prairie Spirit, please note references may be contacted prior to interviews. Submission of your application will be considered consent to contact supplied references.
APPLY NOW
PRAIRIE SPIRIT SCHOOLS
Prairie Spirit School Division No. 206 has 47 schools located in 28 communities surrounding the city of Saskatoon which includes 3 First Nations and 9 Hutterian communities. The student population of over 11,000 is served by a team of dedicated professionals and support staff.