---
MISSION: Learning without limits in a world of possibilities
VISION: Learners for life
---
---
Located within Treaty 6 Territory
Treaty 6 encompasses the traditional territories of numerous First Nations, including Cree, Dene, Nakota, Saulteaux, and Ojibwe and the homeland of the Métis Nation. Treaty 6 (PDF)
---
---
TWEETS
Open in Twitter
Official Twitter account for Prairie Spirit School Division, the vibrant, learning-focused public school division surrounding the City of Saskatoon, SK, Canada!
2469 Tweets
1538 Followers
445 Following
---
Open in Twitter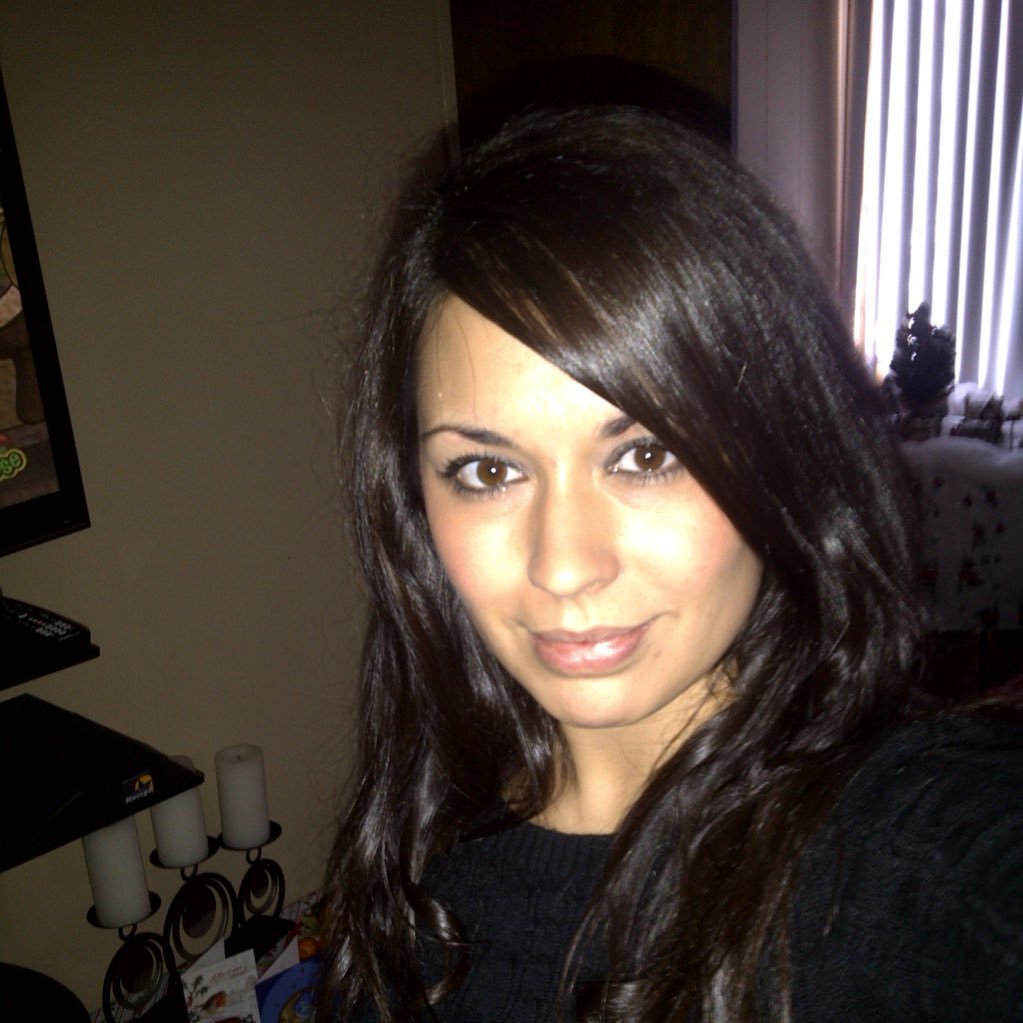 Lindsey Burym
@l_burym
Lots of reflection as a leader reading this book so far- thinking in my teacher and principal shoes. In what ways d… https://t.co/1XXHLoJhqn
4 days ago
Open in Twitter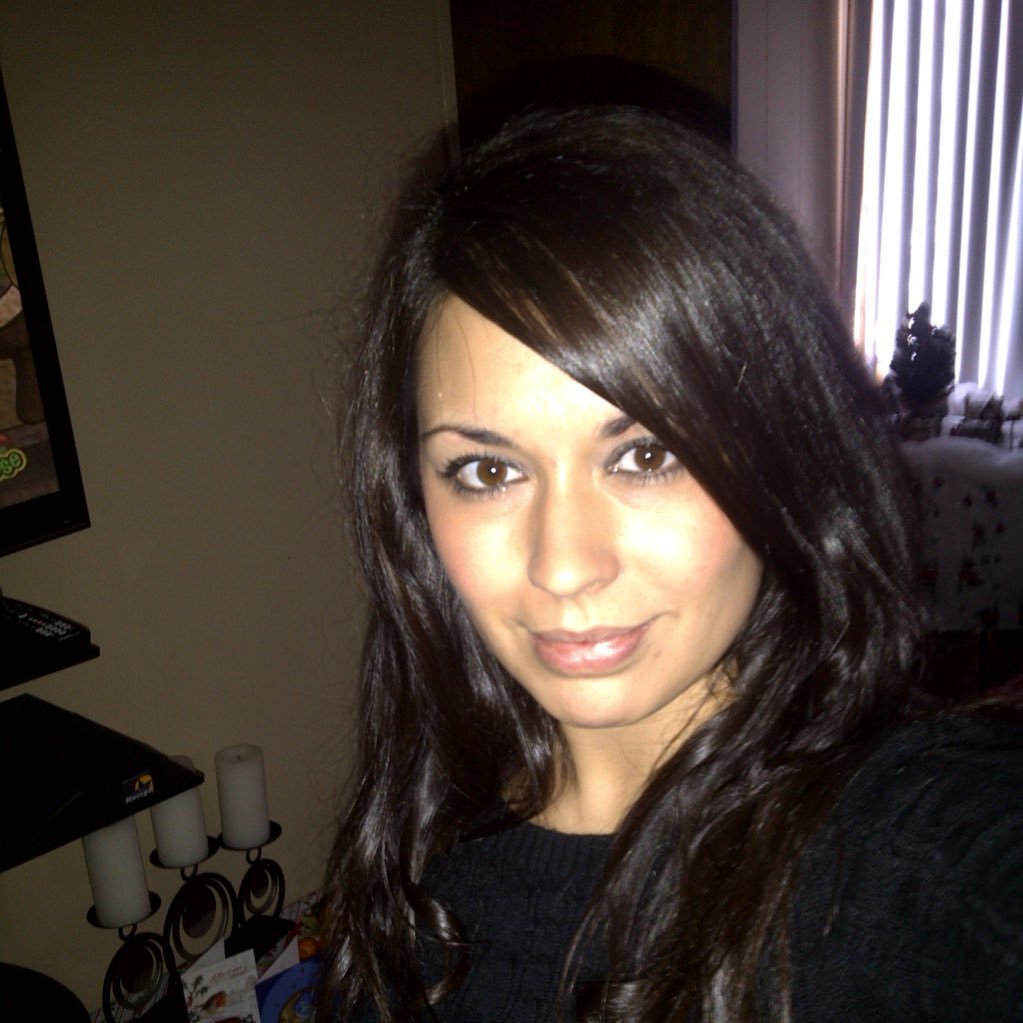 Lindsey Burym
@l_burym
Getting a jump start on our new ALT book for next school year😊 #summerreading #mpscpssd https://t.co/Mt0EUTAmS1
1 week ago
---
WORK AT PRAIRIE SPIRIT
If you are seeking a position with Prairie Spirit, please note references may be contacted prior to interviews. Submission of your application will be considered consent to contact supplied references.
APPLY NOW
PRAIRIE SPIRIT SCHOOLS
Prairie Spirit School Division No. 206 has 47 schools located in 28 communities surrounding the city of Saskatoon which includes 3 First Nations and 9 Hutterian communities. The student population of over 11,000 is served by a team of dedicated professionals and support staff.